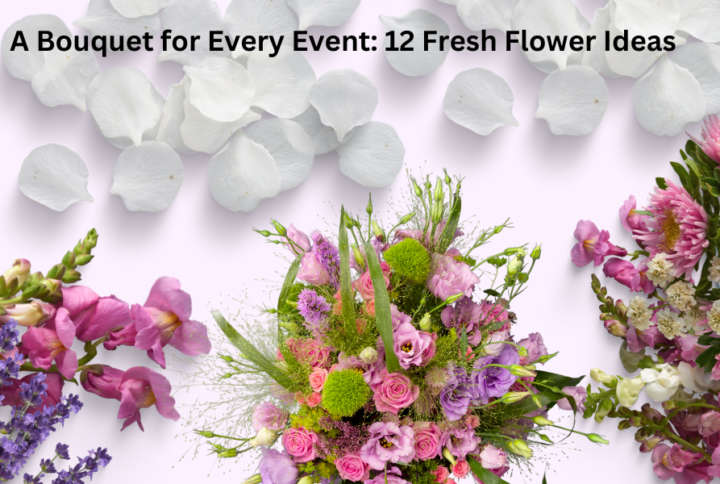 When it comes to expressing the deepest corners of our hearts, there's something truly...
Read more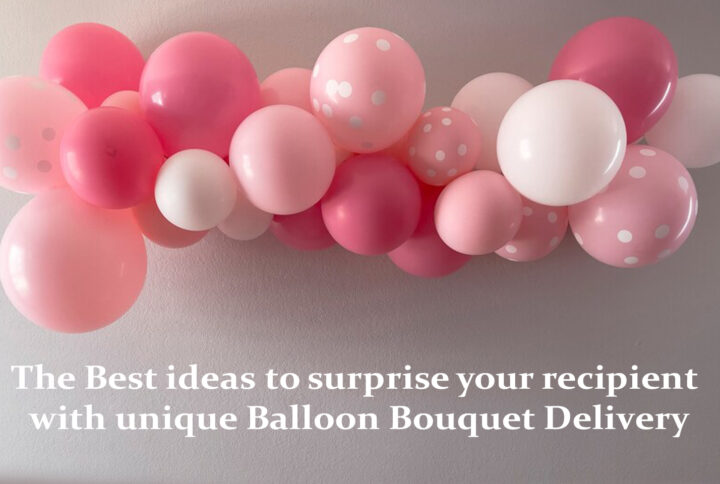 One of the best ways to surprise and bring joy to someone's special day...
Read more
Are you organizing any parties or events? The most delightful challenge you might face...
Read more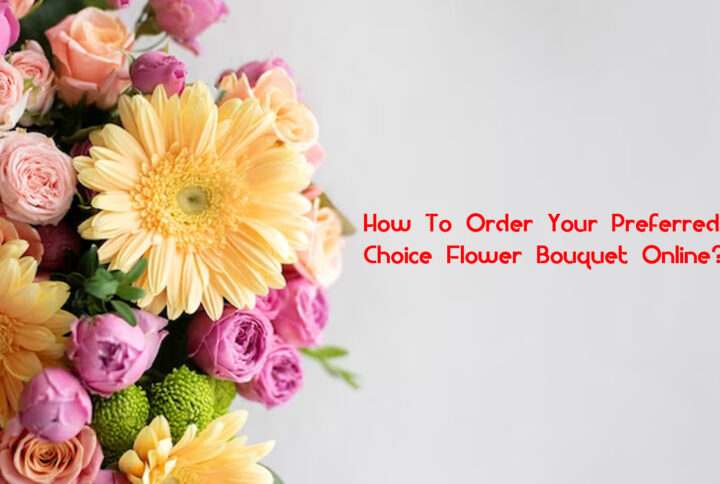 Have you ever delivered flower bouquets online? For some people, this can be the...
Read more
Do you want to surprise your long-distance loved ones? A combo of flowers and...
Read more