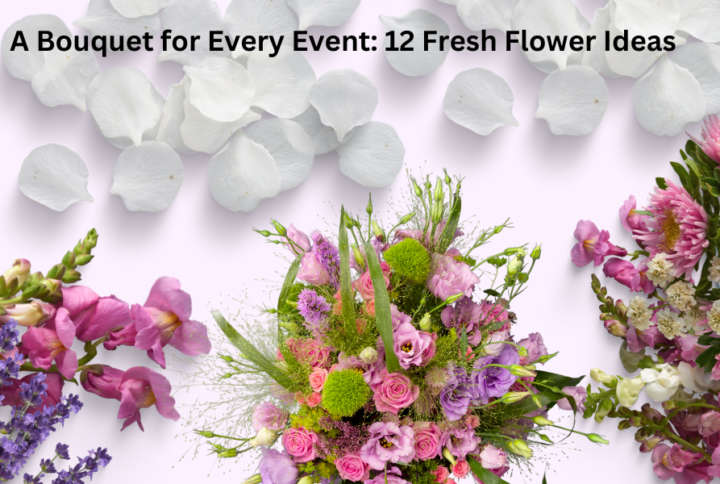 When it comes to expressing the deepest corners of our hearts, there's something truly...
Read more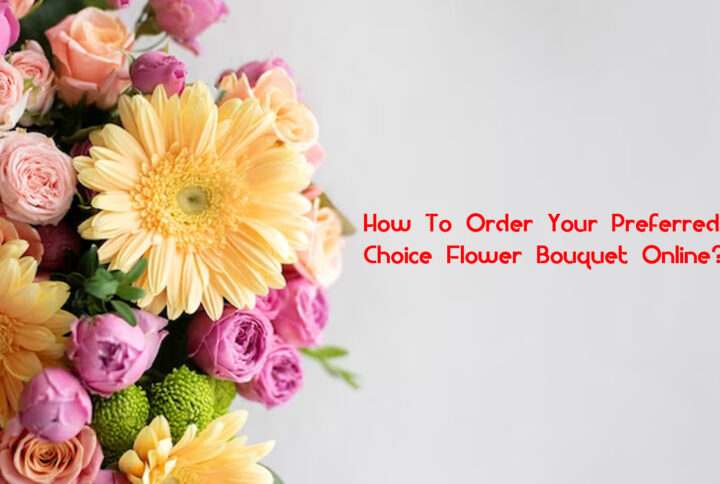 Have you ever delivered flower bouquets online? For some people, this can be the...
Read more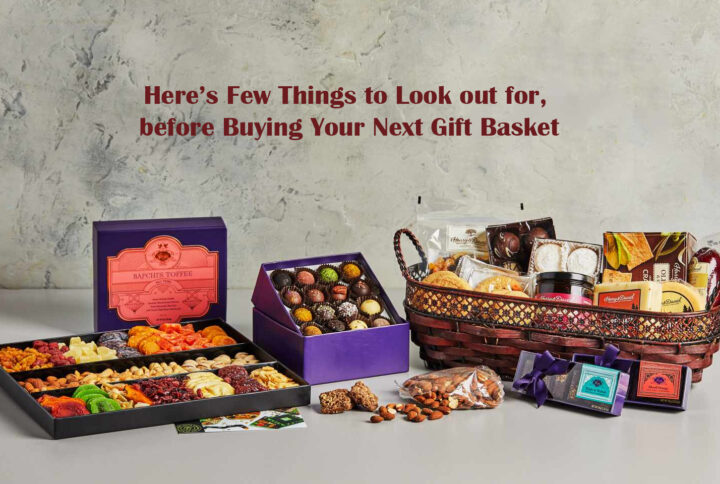 Whether you're special someone is turning older or your anniversary the next month, the...
Read more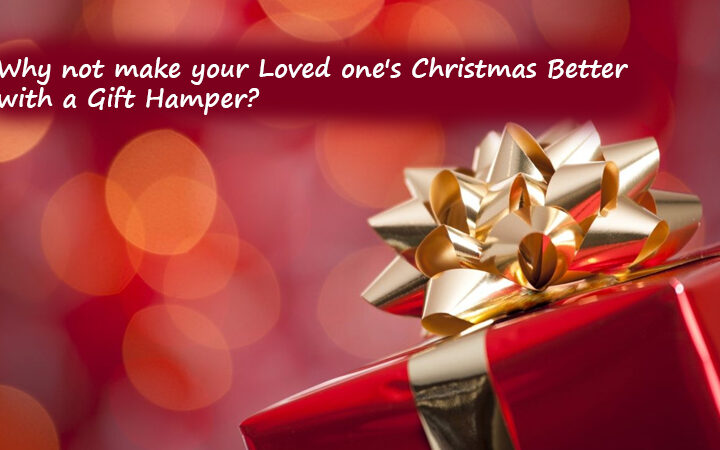 Planning on gifting something significant to your loved ones this Christmas? How about you...
Read more