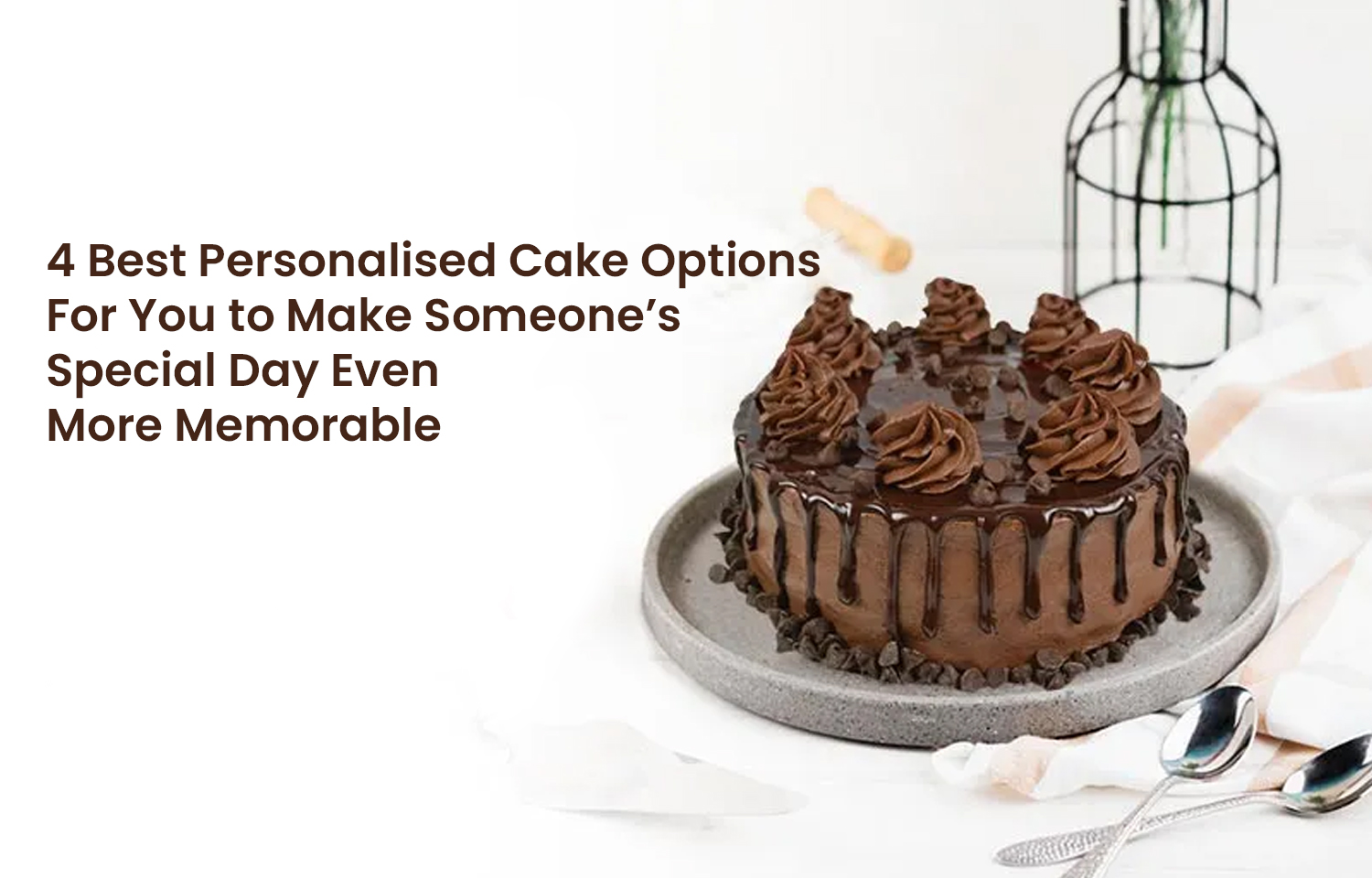 4 Best Personalised Cake Options For You to Make Someone's Special Day Even More Memorable
Cakes are primary inclusions in almost all celebrations. Without the sweetness and creaminess of the cake, every celebration is considered incomplete. And with this trend, there have been a lot of personalization options made available for people to curate their cakes for special occasions.
Suppose you want a guitar cake for your son's birthday, who loves music. In that case, personalization options will help you get one! So, if you want to Send Cake to USA, get an idea of the personalization options you can avail.
A Photo Cake
What can be more fun than seeing your photo over a cake? Well, pick one of the best photos of the main person in that event, and get it printed with creamy colors over the cake. Be assured he/she will be in awe of the personalization and your efforts to complete it.
2. Fondant Cake
If you are to Order Gifts in Australia and are planning on pairing them up with a cake, then go for fondant personalization. It is one of the trending styles, where you get to create any specific object that you think adds significance to his/her life. It can be a bottle of his/her favorite beverage, something related to his/her profession, or anything that comes to your mind.
3. Pinata Cake
Are you hosting a name reveal or a baby's gender reveal party? If yes, then get someone to Send Cake to Germany, USA, or any country you belong to by asking them to make it with Pinata-style personalization. These cakes come with a wooden hammer, using which you will break the outer chocolate shell to reveal the message within. It is one of the most popular cake trends you can opt for.
4. Realistic Object Cakes
Well, this is the latest and the most preferred cake option among all. The realistic object cakes are made with inspiration from real-life objects. In an unconscious presence, it will be difficult for you to distinguish between the real object and a replicated cake. It is a creative way to celebrate special occasions.
These are the four cake personalization options for you to make anyone's day better. If you want to Send Flowers Online in Canada, or any other country, then add more emotion and expression to it by pairing up the order with a cake. And Brezze Gifts will help you get it shipped on time.