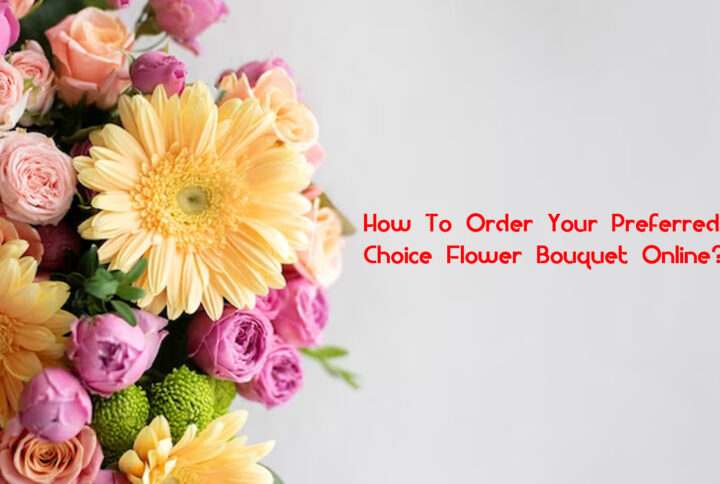 Have you ever delivered flower bouquets online? For some people, this can be the...
Read more
Do you want to surprise your long-distance loved ones? A combo of flowers and...
Read more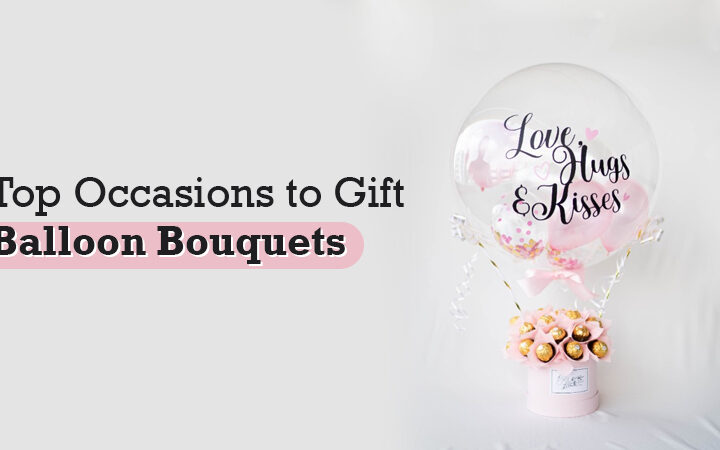 Want to surprise someone on a special occasion? Balloons can be the most creative...
Read more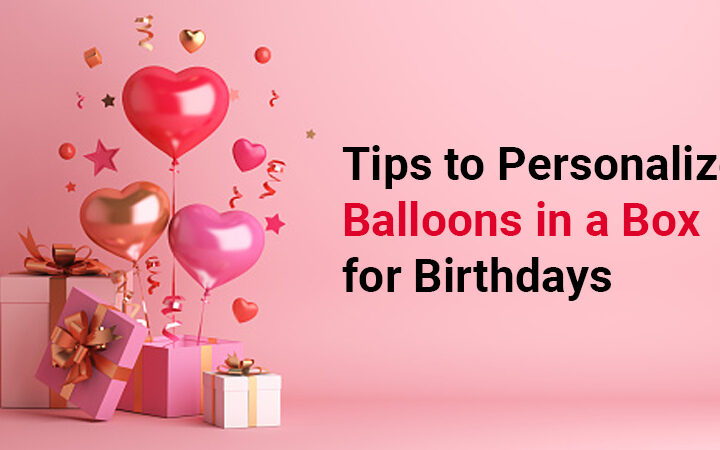 Balloons are one of the most common decorative items for birthdays. Whether it is...
Read more