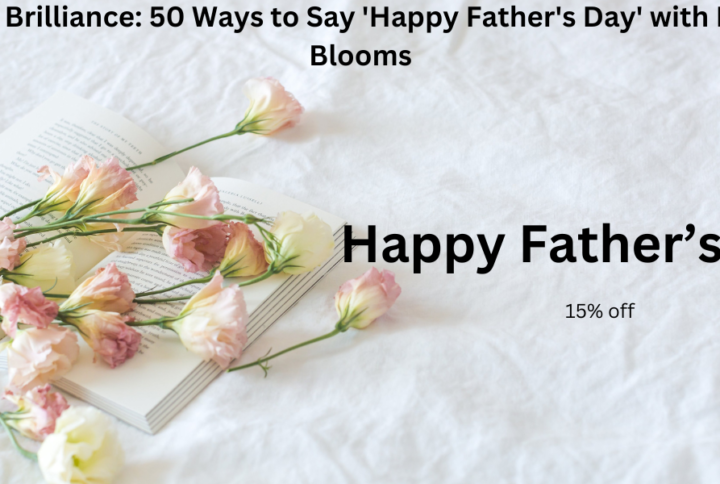 Father's Day stands as an occasion to honor the extraordinary gentlemen who have indelibly...
Read more
Journeying through the Enchanted Realm of First Birthdays In the realm of chronology, the initial...
Read more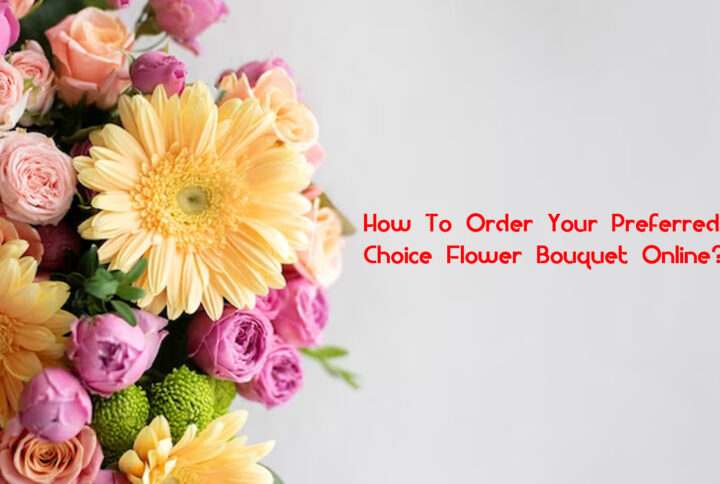 Have you ever delivered flower bouquets online? For some people, this can be the...
Read more
Do you want to surprise your long-distance loved ones? A combo of flowers and...
Read more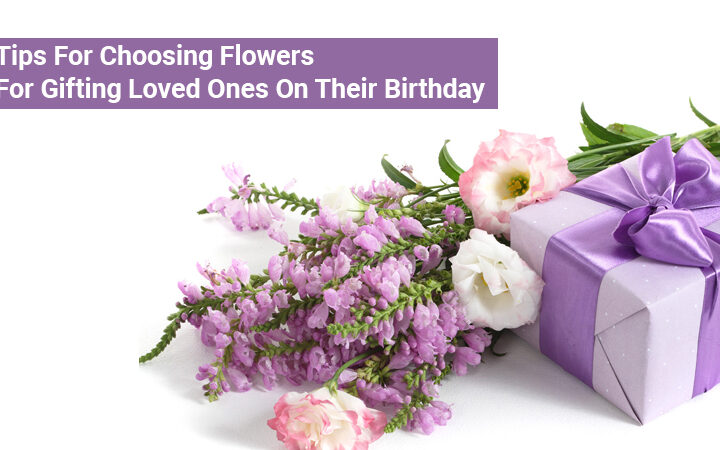 Are you looking for a birthday gift that would be uniquely perfect for your...
Read more