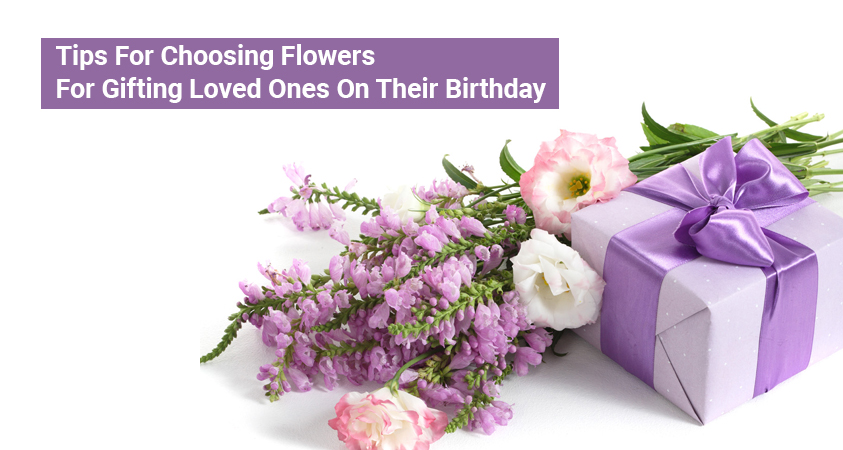 Tips for Choosing Flowers for Gifting Loved Ones on their Birthday
Are you looking for a birthday gift that would be uniquely perfect for your special dear ones? Do you also want something to fit into your budget? Well, it is not an easy task as it's quite difficult to get an adorable birthday gift at less price; that gift would be delivered anywhere in Australia. However, you don't have to get confused about whether to Send Flowers Online Australia or not, as flowers are not only a good and simple choice, but it also has a deep meaning hidden in the form of flowers.
But do you know gifting a flower according to the birthday month would be more special and meaningful? They get withered after a certain period but are unlike any ordinary gifts. This blog is about how to gift flowers to your dear ones according to the birthday month.
If you want to present a unique birthday gift, simply switch to flowers, as they can be fresh, alive, and full of life, gratitude and affection to the receiver. You must be thinking about which store will be best for Flower Delivery Online Australia; before you make your decision, let us know some important points to make such an order.
Harmonize Bouquet according to the birth month of the receiver
Do you know there is a distinct flower associated with every single month? When it is about the meaning behind the birthday month, we connect the connection between zodiac signs. Most people know about personality, qualities and how much a person is emotional through these zodiac signs. A like zodiac symbols and birthstones, birth flowers also carry specific characteristics and hidden messages that we believe proffers, as per our birthday month.
Carnation flowers are associated with January month while February is connected to Irish. March comes with Daffodils, and April is matched with Daisy. May is reserved for Lily of the valley, and our entire favorite rose is for June month. While Larkspur defines July and August with Gladiolus, September goes with Aster. October rises with the Sun kissed marigold, November pairs up with Chrysanthemum, and December goes with Narcissus.
What do you mean by a birth flower?
Birthday flowers refer to a collection of flower varieties reserved for every month. Each particular flower has its specific meaning. These flowers are believed to stand for the virtue and characteristics of the people born in the month.
How are birth flowers considered?
While considering to Send a Bouquet of Flowers Australia to your beloved one, do not forget to pick the right bunch of flowers according to the birth month as they vestige the characteristics of their birth month.
Recognize the colors and their meaning before buying Now Order Flowers Online for Delivery Australia without any hassle as Brezze Gifts allow you to purchase online with super fast home delivery with guaranteed safe and secure delivery.